At WOODS, our belief is that the only way to guarantee the quality of our machines is to build them ourselves – completely. Everything is cut, machined, welded and finished at our UK factory.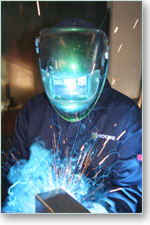 Utilising our many years manufacturing experience and modern machine building techniques, we produce the very best in woodworking machinery. By using the latest in machine control systems, our machines carry out complex and demanding operations with minimum operator input.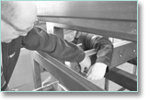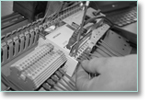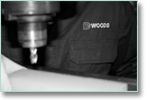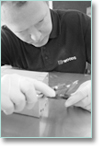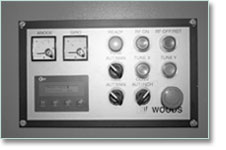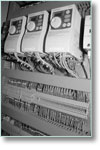 Our machines are designed to withstand the rigours of the modern woodworking production environment and the use of high quality components mirrors our commitment to providing ongoing reliability. As an ISO 9001 qualified company, we set out high standards in build quality and this remains a cornerstone of our core philosophy – designed by us, built by us, guaranteed by us.